Are you spending lots of time in your backyard? Or maybe you're dreaming about what you want in this special space, once you have more time and money?
New homes have lots of expenses. We spend more time indoors so we focus on the kitchen, bathrooms, window coverings and some new furniture. With older houses, you might want new appliances, flooring and maybe some new light fixtures. It's common to delay making improvements to the backyard for years … and years (are you smiling?).
What's On Your Backyard Wishlist?
We thought you might want some tips on how to turn your backyard dreams into reality, in small incremental steps.


Identify who will be using your backyard. You, your kids, pets and guests like other kids, nearby family and/or friends.


List the backyard activities you'd like to enjoy out there. Grilling, eating outdoors, kids playing (where you can see them but not hear all the noise?), relaxing by taking a nap or reading a book, swimming, etc. Will you need any storage sheds to keep gardening tools or any other large equipment safe?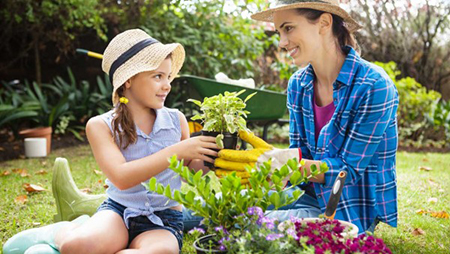 You're now ready to prioritize your backyard wishlist. Create a table as follows:


List all those who will be using your yard down the left column


List all the planned activities across the columns on top


There are two ways to fill in the boxes – you can mark them as high, medium or low priority (try to limit one third to each priority) or you can spread $1000 across the boxes to help you see what's most important.


Note: You don't have to fill in every box and if something isn't important for 5 years or more, you can mark that as a future dream.


Balance your dreams with reality. Hopefully you ran out of money in the exercise above as not all dreams are practical. This is important because your backyard might not have enough space for a pool and everything else you want. Draw your landscape plan showing where you'd like each activity to take place, e.g. what you want close to the house versus things you'd like at a distance for privacy.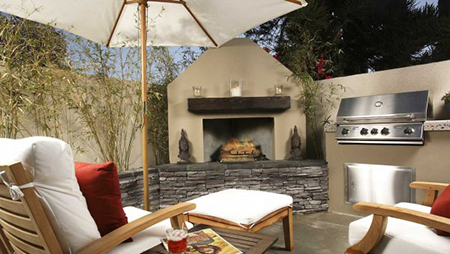 Turning Backyard Dreams into Reality
Now that you've got a plan for your backyard, it's easier to add one feature at a time. You can start at the top of the priority list and work you way down. Because you've mapped out your landscape plan, you won't have to worry about not having room for future changes … if you stick to the plan.
Here are some resources to help you create your backyard plan: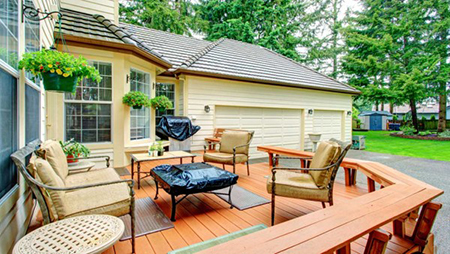 Wishing you a wonderful summer in your backyard!