Moore, Oklahoma – Founded in the days of the Oklahoma Land Run of 1889, is a growing city located just south of Oklahoma City and the
University of Oklahoma
. Because of its proximity to these two bustling cities, Moore has been a great location for development the past decade and is continuing to grow into one of the major cities in Oklahoma. Find homes for sale in Moore, OK.
Moore Public Schools


Elementary Schools: See a full list of Moore Elementary Schools.


Middle Schools: Highland West Junior High School, Central Junior High School, Brink Junior High School, Highland East Junior High School, Moore West Junior High School, Southridge Junior High School


High Schools: Southmoore High School, Moore High School, Westmoore High School


Moore is a robust community touting three high schools, six junior high or middle schools and 24 elementary schools throughout the city.
Along with the great public schools, the loving community has persevered through much heartache, creating a sense of solidarity and community involvement. We also love all of the retail options available to homeowners in the Moore area. These conveniences that the city of Moore offers makes purchasing a Two Structures Homes in one of our booming communities an increasingly popular choice.
Moore Eats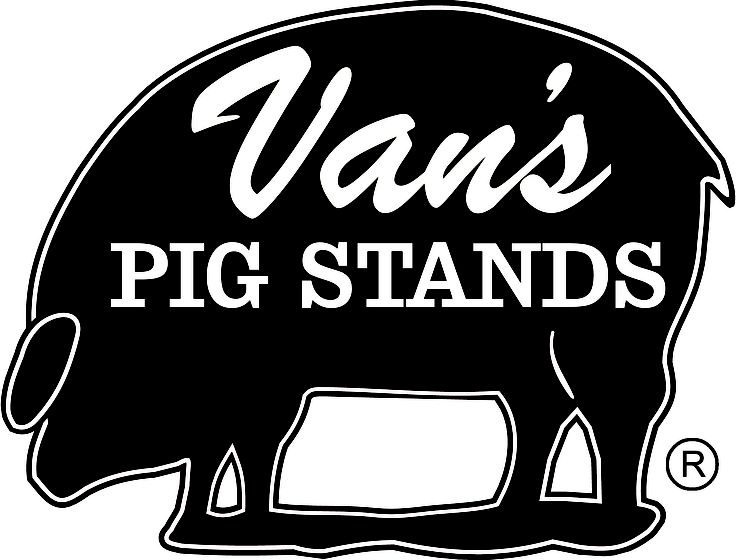 Van's Pig Stand
Oklahomans love barbecue. It's a fact. Van's Pig Stands have been doing Bar-B-Q since 1930 and they've been doing it right.

With 5 locations throughout Oklahoma and one in your neighborhood on Tower Drive in Moore, Van's is famous for their hickory-smoked ribs, brisket, and big pig sandwiches.

They offer these great meals in-store as well as catering, so if you want to throw a party at the house, they'll have you covered.
Harry Bear's
Look up All-American in the dictionary and you may find Harry Bear's. It's the classic diner feel with even more classic diner food. They offer specials daily and often run out because of demand, so if you're craving fried peaches or pot pies, get there early for lunch for fear of missing out.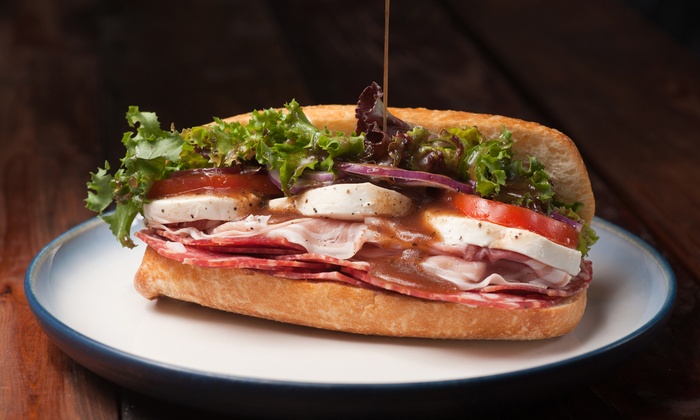 Two Olives Café
Two Olives Café is located in historic Old Town Moore within the Old School Business Center. The charm and the atmosphere that you find in the building will be unlike any other café in town. From sandwiches to the best salads around, Two Olives will have something for any craving.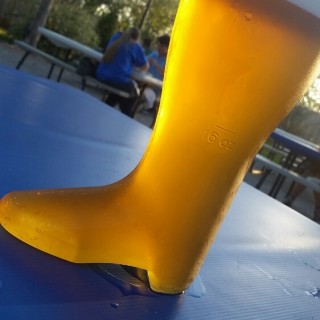 Royal Bavaria Restaurant & Brewery
Do you like beer? Do you like brats? You will definitely need to make a trip to the Royal Bavaria Restaurant and Brewery.

Established in 1994 in the "country," the 5,000 square Bavarian farmhouse now stands to serve traditional Bavarian dinner and brew their masterful beers complete with whole grain malt, German yeast, Hallertauer hops and untreated water from their own well – all in accordance with the German Beer Purity Law of 1516, known as the Reinheitsgebot. Though the Royal Bavaria is only open for dinner, it's always worth the trip.
Moore Entertainment
Andy Alligator's Fun and Water Park

Winter weather is almost in our rear-view mirror and with warmer temperatures on the way, we look forward to outdoor fun. Andy Alligator's located off I-35 is a destination for all the family. Go-Karts, games, climbing walls, bowling, batting cages, putt-putt AND a water park are all available to weekday and weekend warriors. Of course, the water park is only open during the warmer months, but you'll never be without entertainment regardless of time of year at Andy Alligator's.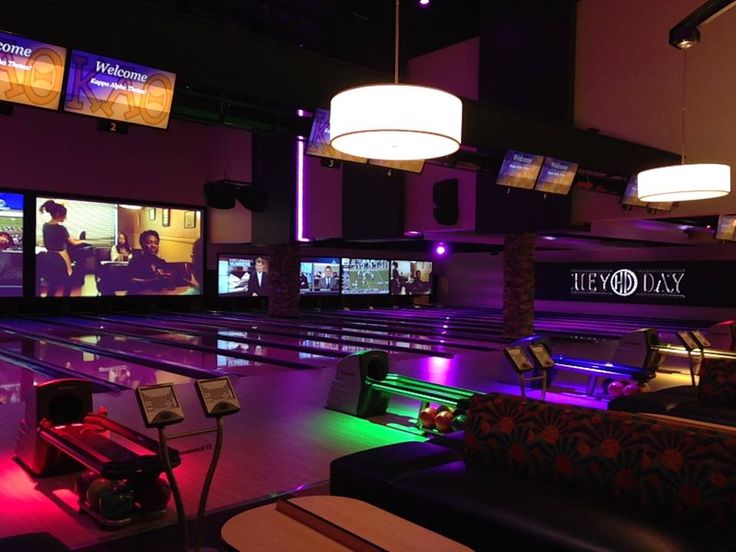 HeyDay Entertainment
Interested in entertainment for both adults and kids? Look no further than HeyDay Entertainment. HeyDay has created an all-inclusive entertainment center complete with bowling, a highly touted laser tag, mini golf, arcade and ropes course. They recently added on an adult-exclusive upstairs bar that includes private bowling lanes and a balcony overlooking their putt-putt course. HeyDay also offers great dining options also featuring Boomerang Grille and Double Dave's Pizza. Check out their
daily specials
too including great ones for the family and the adults! They even won the 2015 North American Top Family Entertainment Center (FEC) of the World, North America, Award.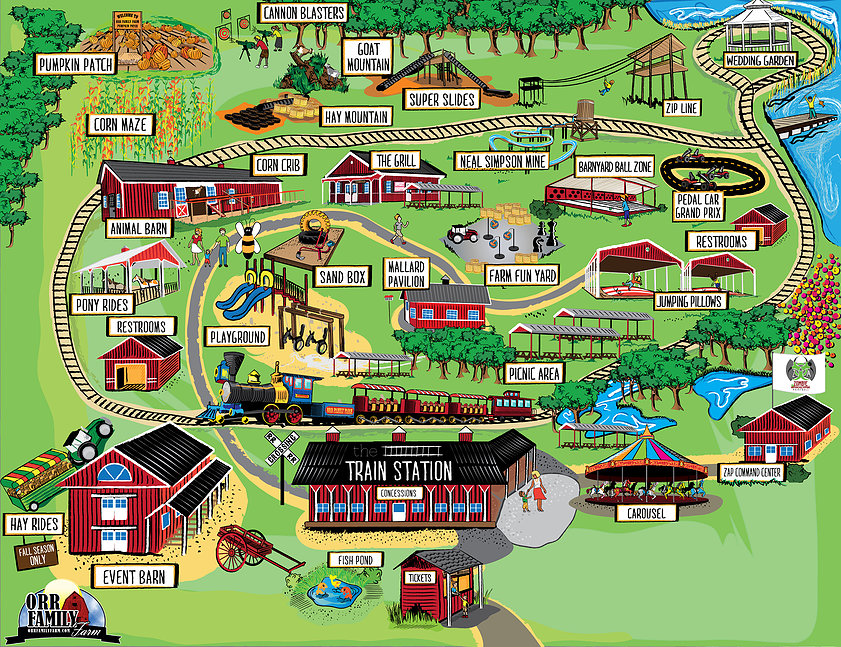 Orr Family Farm
"Fueled by his love of Oklahoma and his desire to provide a friendly and educational environment for school children of all ages, Dr. Glenn Orr and his family opened the Orr Family Farm in 2003." That alone should make you take a visit to the farm, but if not, the endless amounts of activities for the family should. This includes a zip line, train rides, a carousel, pony rides, pedal cars, a corn maze (fall only) and even a Zombie Apocalypse paintball. You'll have to see that one to believe it.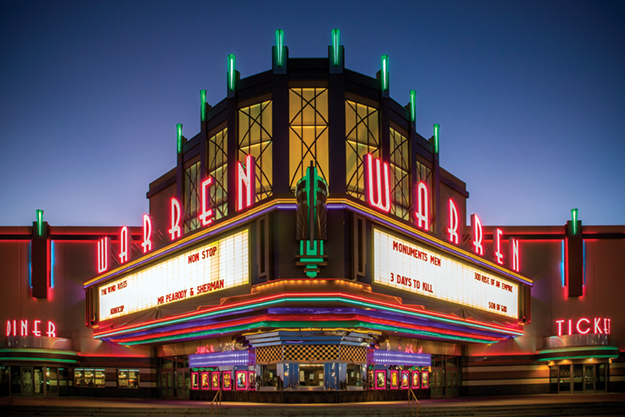 Warren Theatre
The Warren Theatre is a retro-style multiplex that has something for everyone. A 40s-style diner inside allows you to grab a bite or a classic malt before catching a show. You can even finish off with a nightcap in the balcony of one of the theatres offering both dinner and drinks. An IMAX theatre added on several years ago completed a theatre experience you won't find anywhere else in the metro. Check out
showtimes
and schedule your visit when you're in the neighborhood.
Moore, Oklahoma offers constant entertainment to anyone in the area and is in close proximity to the bigger cities of Oklahoma City and Norman to fill any need one may have. Between the restaurants and attractions, you'll fall in love with Moore almost instantly. You'll get to know your neighbors and enjoy their company. You'll see your friends out and about around town always offering a friendly smile and wave. It's not just the Oklahoma way, but the Moore, Oklahoma way.
For more information about the Two Structures Homes available in Moore, check out our Moore location page or
contact us
!